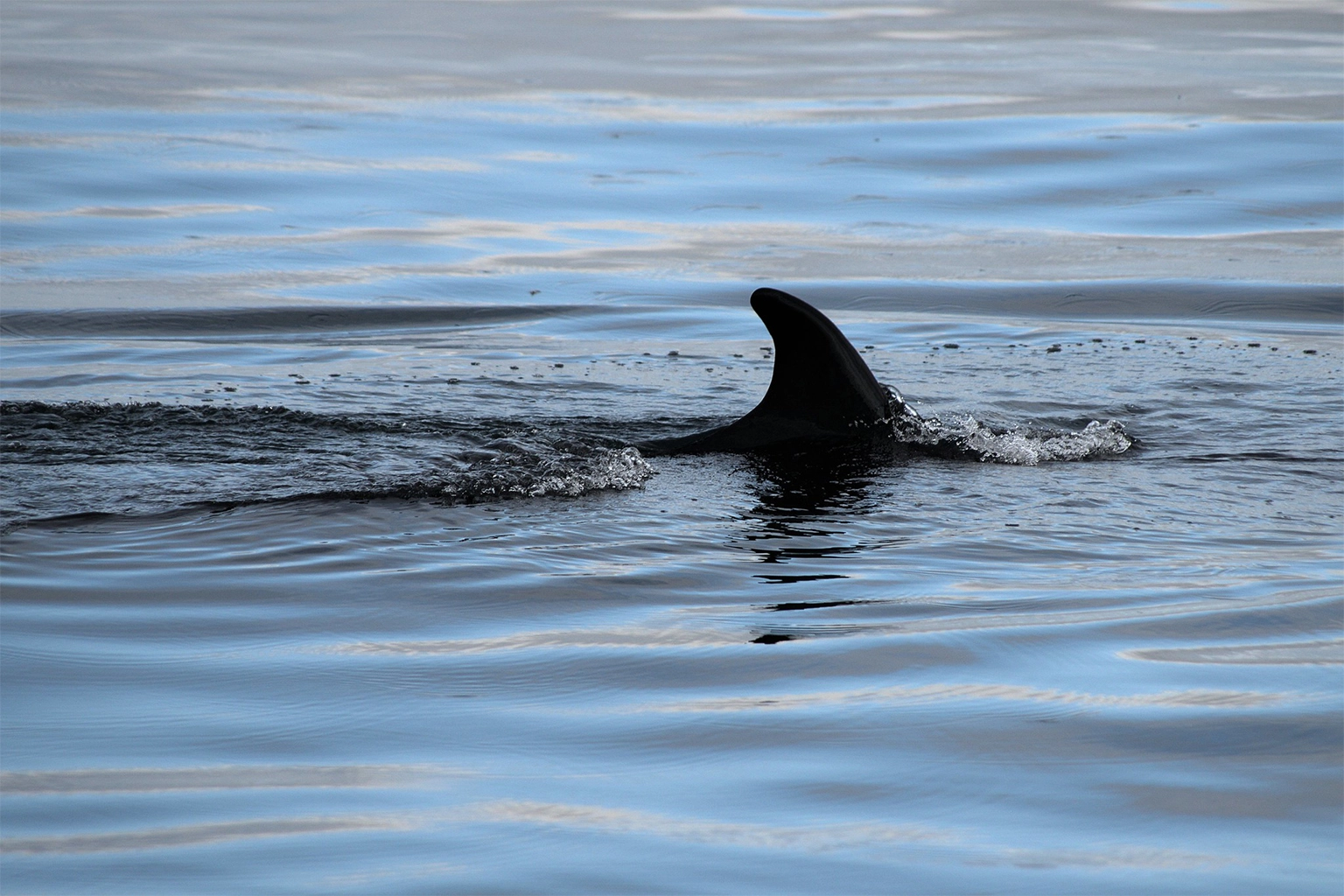 The nation's Ministry of Petroleum and Energy has proposed opening up a 329,000-square-kilometer (127,000-square-mile) portion of the Norwegian Sea to deep-sea mining, an area nearly the size of Germany. The region overlaps with many marine areas previously flagged by Norwegian research institutes and government agencies as vulnerable or valuable. A study by the Norwegian Petroleum Directorate (NPD), a government agency responsible for regulating petroleum resources, found that this area holds significant quantities of minerals such as magnesium, cobalt, copper, nickel and rare-earth metals. Investigators found these minerals on manganese crusts on seamounts and sulfide deposits on active, inactive or extinct hydrothermal vents at depths of 700-4,000 meters (2,296-13,123 feet).
A sliver of this proposed mining area is within Norway's exclusive economic zone (EEZ). The rest falls across the adjoining continental shelf — the gently sloping seabed stretching out from Norway's mainland into the ocean — in international waters beyond Norway's jurisdiction. However, Norway gained access to the continental shelf that borders its EEZ in 2009 after filing an application with the Commission on the Limits of the Continental Shelf, a U.N. body that manages extended access to the nations' continental shelves. Norway's access applies only to the seabed, not the water column or surface waters above the continental shelf.
In 2021, the Norwegian government began working on a mining impact assessment and released it for public consultation in October 2022. It received more than 1,000 responses, most from individuals, research institutes, environment agencies and other groups expressing opposition to Norway's deep-sea mining plans.
One response came from the Norway Environment Agency, a government bureau under the Ministry of Climate and Environment. The agency raised several issues with the impact assessment, including that it did not provide adequate information about how mining could be done safely and sustainably. The agency argued that this omission violates the country's Seabed Minerals Act, a legal framework created in 2019 for surveying and extracting minerals on the Norwegian continental shelf […]
Read more on Mongabay.