Writing nature, writing place
Nature & memoir writing retreat
with Fledgling author Hannah Bourne-Taylor
September 17 to 23, 2023
Join Hannah Bourne-Taylor, author of Fledgling, for a week of workshops, nature walks, and private writing time in Mützenich, Germany. This retreat is perfect for anyone who is interested in writing about the wonders of the natural world, whether you have decades of experience or you're just getting started. Over the course of five days, Hannah will run workshops on different aspects of nature writing and memoir, helping participants connect with the idyllic surroundings of the German countryside. There will also be nature walks as part of the writing process, group meals, and plenty of time to write and explore on your own.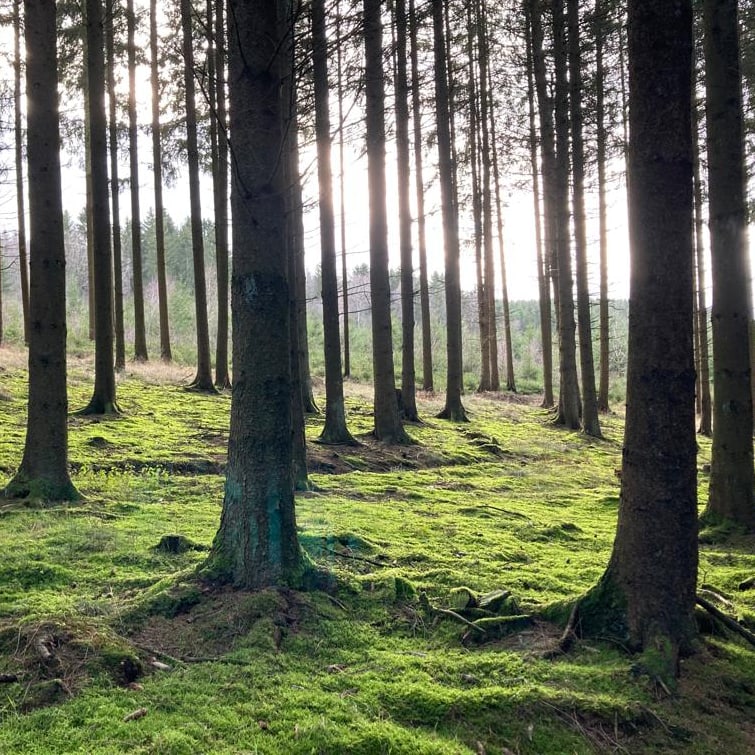 Hannah Bourne-Taylor is a British nature writer, ghostwriter, and development editor. She is also a bird conservationist who created The Feather Speech, the national conservation campaign for endangered cavity nesting birds. Her debut nature memoir Fledgling, published by Aurum in 2022 tells the story of how two wild birds changed Hannah's life.
As a former photographer, Hannah's writing conjures a vivid sense of place. Deep diving into nature, she uses words to bring often the very smallest creatures to life on the page. Her style is one that connects readers to a moment in time within a place they may never have been, paired with a brutally honest memoir style that allows readers to know her vulnerabilities, inviting them into both her physical and mental worlds.
This retreat is being hosted by Elizabeth Claire Alberts, a creative writer and journalist who currently works at the award-winning environmental news outlet Mongabay.
For more information, please contact Elizabeth or visit Book Retreats.